PDC RFID solutions have reshaped the way venues and festivals operate
It all began in 2000, when PDC patented the first SmartBand® RFID wristband system for secure access control, cashless payments, keyless entry, and anti-counterfeit applications in the leisure and entertainment industry. Learn more about available RFID applications.
Today's leading amusement parks, waterparks, and music festivals around the world partner with PDC to organize a smooth and memorable event that keeps guests coming back for more. We offer a broad product portfolio of RFID and classic credentials, with unmatched customization capabilities.
---
PDC Smart® RFID Solutions
---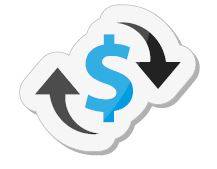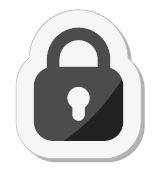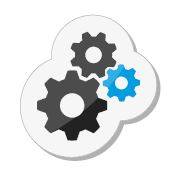 Increase Revenue & Profits
Convenient purchasing power by reducing transaction time, staff resources, and fraud associated with cash handling
Enhance Security
Non-transferable, secure RFID wristbands prevent
unauthorized use or access
Streamline Operations
Automates manual procedures, making transactions
simple and seamless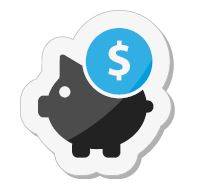 Reduce Costs
Provides faster automated processes to reduce
staff time and required resources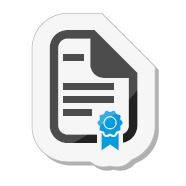 Prevent Fraud & Counterfeits
The unique chip identifier number in every RFID
wristband makes duplication or
replication impossible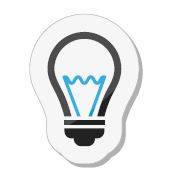 Boost Your Brand
Social media integration and keepsake value of RFID wristbands leave lasting impressions long after a guest visit