PDC is ready to help you rock your festival lineup
People are hungry for live events and entertainment like never before. Yes, there are some hurdles to jump to comply with new rules. We can help with that. Our ID solutions help control access and manage crowds.
Partner with PDC to orchestrate a smooth, safe and one-of-a kind event that keeps your fans coming back for more.
Contact us today! 877.748.1220
Redefine the Fan Experience
Contactless Access Control

Cashless Payment

Capacity Management

Faster Transactions, Shorter Lines

Social Media & Loyalty Programs
---
PDC Smart® RFID Solutions
---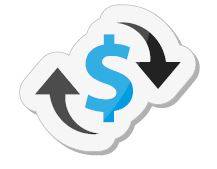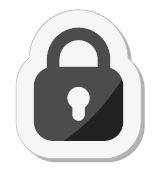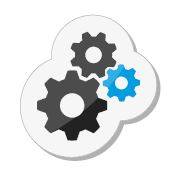 Increase Revenue & Profits
Convenient purchasing power by reducing transaction time, staff resources, and fraud associated with cash handling
Enhance Security
Non-transferable, secure RFID wristbands prevent
unauthorized use or access
Streamline Operations
Automates manual procedures, making transactions
simple and seamless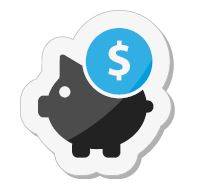 Reduce Costs
Provides faster automated processes to reduce
staff time and required resources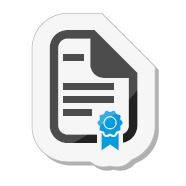 Prevent Fraud & Counterfeits
The unique chip identifier number in every RFID
wristband makes duplication or
replication impossible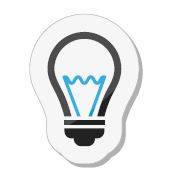 Boost Your Brand
Social media integration and keepsake value of RFID wristbands leave lasting impressions long after a guest visit