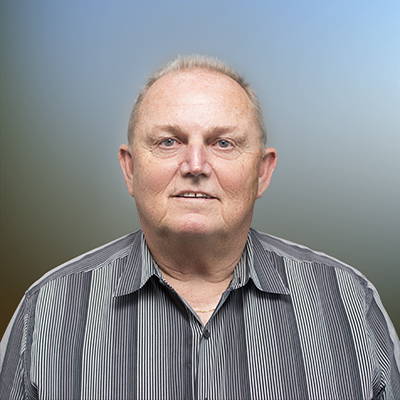 Robin Barber is Vice President, Leisure & Entertainment and has been an integral part of PDC's executive management team since 1965. Robin is responsible for North America, Latin America and APAC sales for the company's Leisure & Entertainment business. Robin has held many different positions throughout his extensive career with PDC, from manufacturing to sales. He received his Doctorate of Business Administration from California Coast University.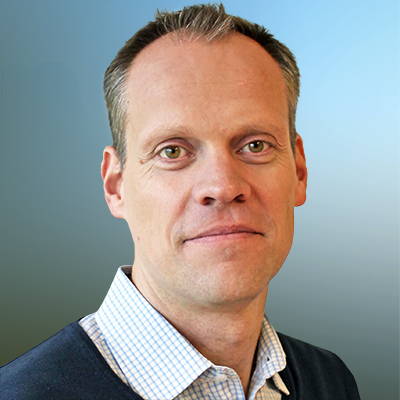 Jens Fiig was appointed Managing Director, EMEA for PDC / People ID in 2013. During his career with PDC, Jens served as Sales Director, PDC Europe, beginning in 2004, and Managing Director, PDC Europe, in 2009. Jens' strong leadership skills in sales operations and distributor networking into emerging markets have been instrumental to PDC's EMEA growth. Jens earned his Executive MBA from Louvain School of Management and a Master's Degree in International Business from the Aarhus Business School.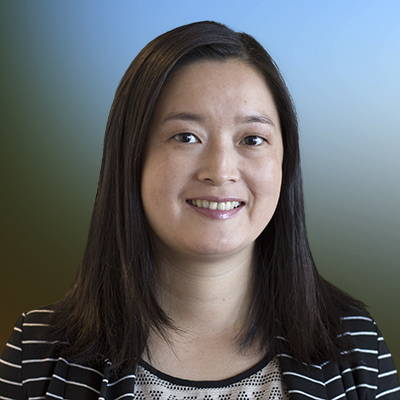 Michelle Wen was appointed Finance Director for Global PDC / People ID in 2014, after nearly a decade of accomplishments working in the Brady Corporation. Prior to her current role, Michelle served as the Asia Finance Controller, Finance Manager for the Global People ID Group, Brady Medical Business, as well as Global Treasury Manager and Global Internal Audit Manager within Brady. Prior to joining Brady, Michelle was with PricewaterhouseCoopers. She received her MBA from Marquette University.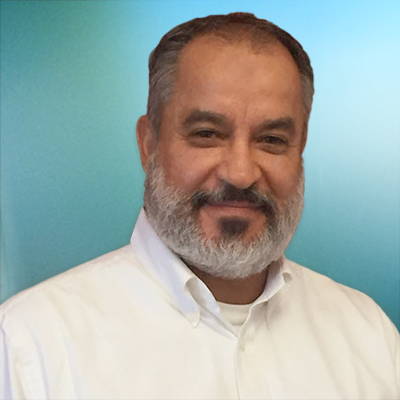 Vicente López is the Operations Director for PDC. Vicente joined Brady Corporation in 2009 as Engineering Manager. Vicente holds an MBA degree from San Diego State University in Production and Operations Management and Lean Certification from University of Michigan. Vicente has also completed post graduate level course work in strategic planning and new product development at Massachusetts Institute of Technology and California Institute of Technology, and medical device design at University of Wisconsin in Madison.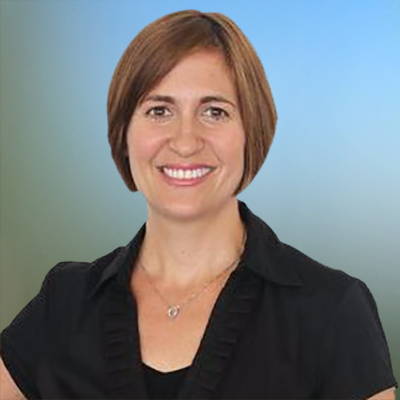 Karen Bender is Human Resources Director for Global PDC and joined Brady Corporation in 2017. Karen has over 15 years of extensive human resources experience including organization development, employee engagement, and talent acquisition and management. Prior to PDC, she spent over 10 years at Avery Dennison in various human resources roles, increasing responsibility in both manufacturing and corporate settings. Karen holds a BA in Psychology and a MS in Industrial/Organizational Psychology both from DePaul University. She also holds an MBA from Purdue University.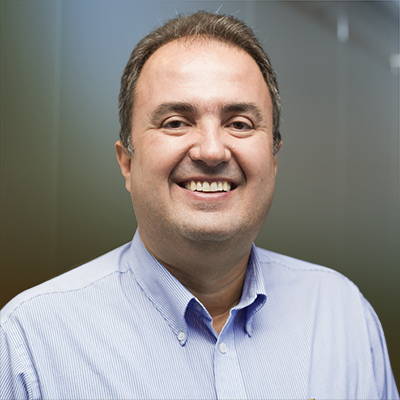 Alex Mendes is IT Director for Global PDC / People ID and joined Brady Corporation in 2007. Alex has more than 29 years of IT experience in multiple roles where he has had the opportunity to improve businesses by deploying new technologies, integrating new companies, improving the quality of information systems, and developing people competencies. Prior to Brady, Alex worked at Schering Plough, Ciba-Geigy, Alcan Aluminum and others. Alex received his MBA from IBMEC University, his IT degree from FAAP University, and a Business Management degree from PUC University.